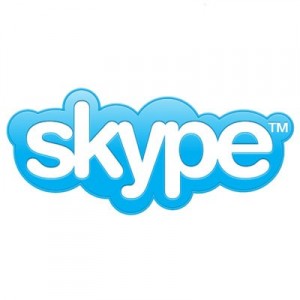 Bob also offers One-to-One Online Supervision which will be utilised through Skype.   It will be available to all disciplines and modalities.
Skype Supervision is excellent for Psychotherapy/Counselling and Training Supervision.
Of course it will never take away from the One-to-One contact in a physical form; however I have found it a particularly good tool in the area of Supervision.
I do Skype Supervision both in the UK and internationally and of course it carries the same credits as physical Supervision.